Popmoney® is an easy, fast, and secure online personal payment service that eliminates the hassle of checks and cash. Popmoney® allows you to send and receive money as easily as you send and receive email and text messages. Best of all, you can use your current NexTier checking or savings account.
With Popmoney®, you can send and receive money using NexTier Online Banking. It's just that easy!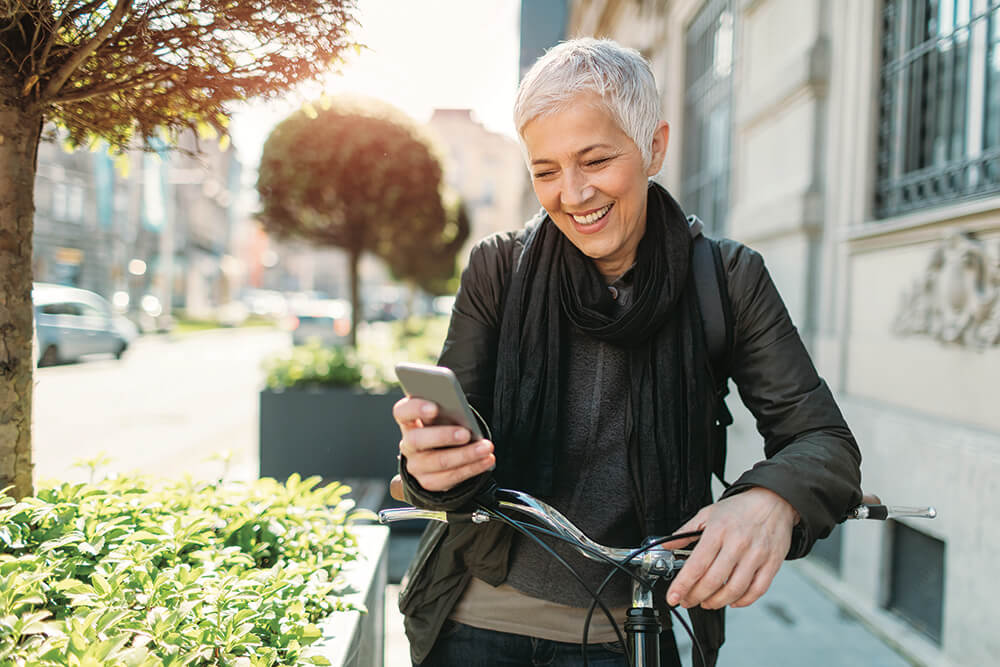 using your mobile banking app or online banking account.
Whether it's saving you a trip to the ATM or taking out the guesswork of divvying up the lunch tab, Zelle® is a fast, safe and easy way to send and request money. Funds are sent directly to the recipient's account in a matter of minutes,1 and all you need is the recipient's email address or U.S. mobile phone number.
Learn More