In addition to conforming properties, NexTier Bank will also consider the following financing options:
Log Home

Home Renovations

Condo / Co-Ops

Non-working Farm

Home with Acreage and/or Out Buildings

Oil / Gas Lease

Modular / Double-wide on Permanent Foundation

Loans to Purchase Land
Meet Our Team
Jean Beers
VP / Personal Banker
With over 34 years of experience in banking, Jean Beers will assist you through the lending process from beginning to end. With continuing education courses in banking, lending, and security, Jean's knowledge and expertise will be an asset to you regardless if you are purchasing a home or refinancing. She works hard to assure you understand our loan programs while helping to choose the best mortgage loan for each situation. Her goal is to guide customers through the process to complete the loan closing.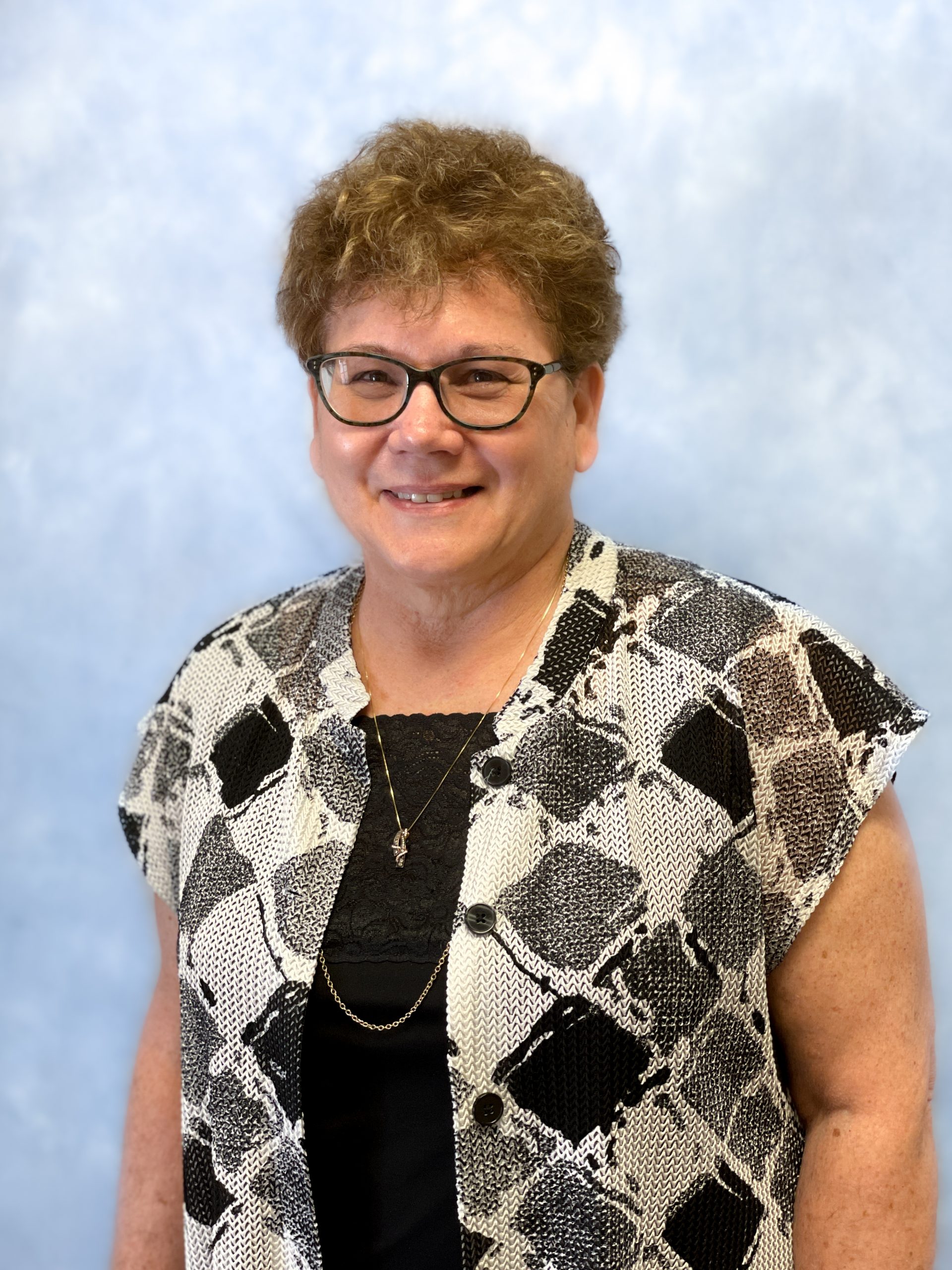 Debbie Hopper
VP / Mortgage Lender / Business Banking Lender
With over 20 years in the financial industry, Debbie Hopper's lending experience expands from first-time home buyers to mortgage lending, and unique properties to commercial loans for small businesses. Her knowledge helps guide customers through the home-buying journey with loan preapprovals, credit counseling, and how to prepare financially. Through Small Business lending, she helps business owners gain access to the funds that help sustain their livelihood. Debbie serves on the Board of Directors for Lifesteps, Inc., is affiliated with local Realtor Associations, and volunteers with many local community projects and services. She is a graduate of the Leadership Academy of Pittsburgh Professional Women, Leadership Butler County, and Indiana University of Pennsylvania (IUP) where she studied Finance.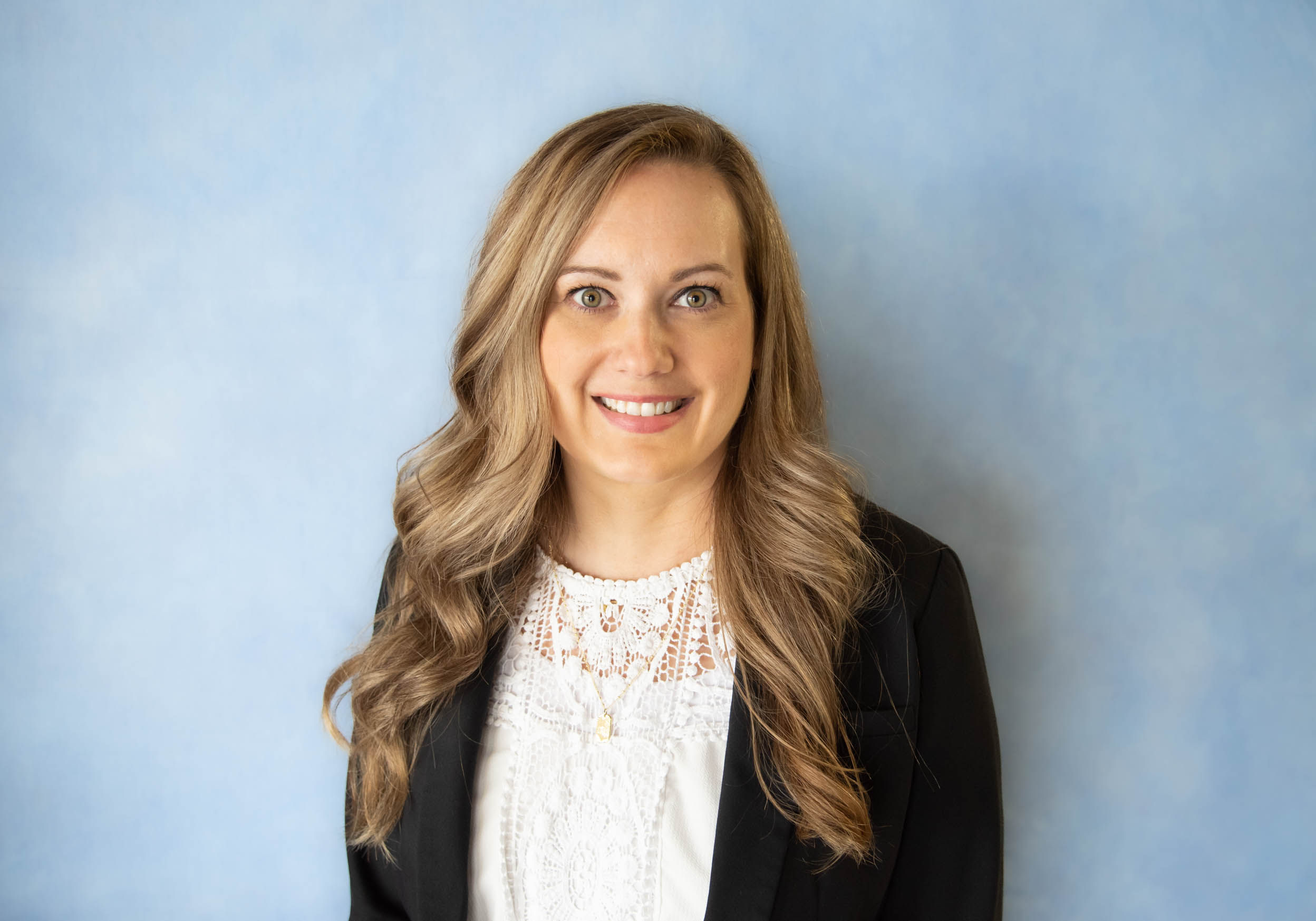 Heather Potts
VP / Mortgage Lending Officer
Heather Potts has over 25 years of experience in the mortgage industry. Her extensive knowledge and expertise allow her to meet her client's goals by establishing a relationship with each client, evaluating all options, and delivering the best product and rate available. If you are looking to purchase or build a home, refinance your existing home, or take advantage of a home equity loan. Heather will make sure that you understand all loan programs available, helping you choose the best loan that meets your needs and guiding you through to your loan closing.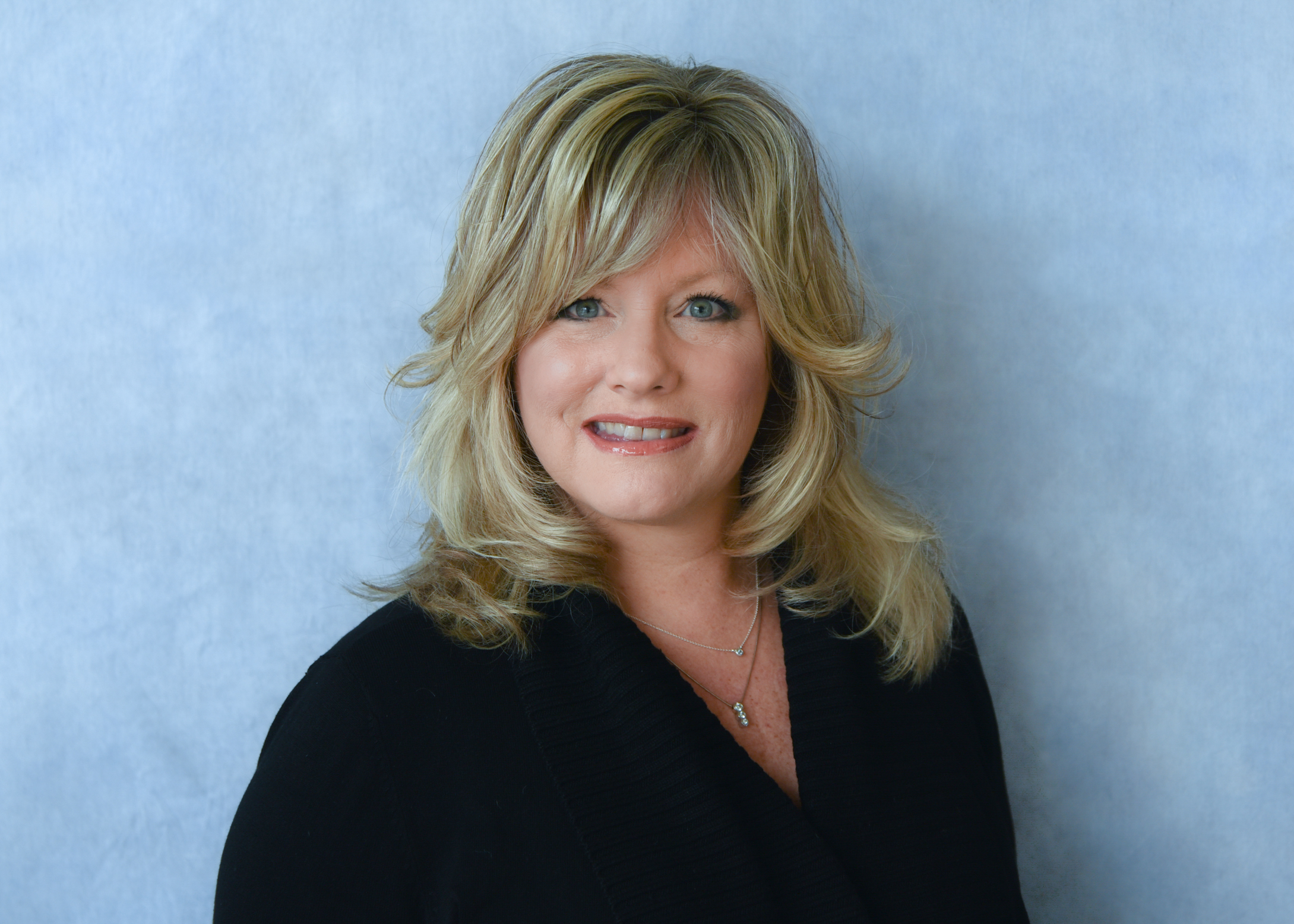 Linda Reubi
Personal Banker
With over 30 years of experience in the banking industry, Linda is committed to helping people achieve their financial goals. Whether buying your first home, building a new home, or in need of a loan for repairs, her expertise and experience will guide you to make sound decisions. She understands the stress of going through the loan process and would like the opportunity to make it easy for you. Linda is a member of the Butler Chamber of Commerce. She volunteers for community events, including the Butler Heart Walk, the ARC of Butler County, the Victory Church of Cranberry Township, and the Mars Youth Home. Linda has been involved with Armstrong Habitat for Humanity, and is a member of the Butler Area Networking Group.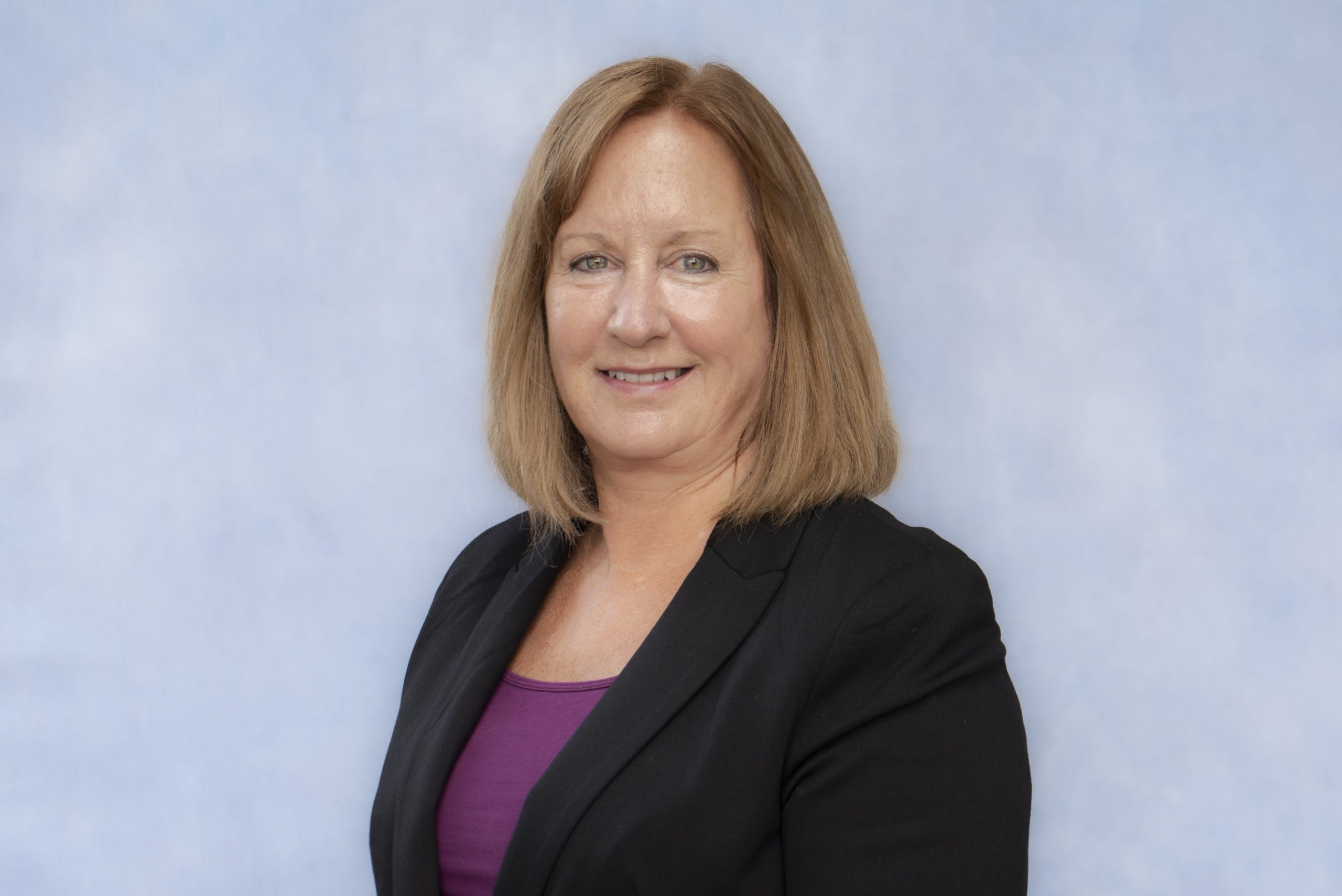 Devon D. Vallies
AVP / Regional Manager
Devon Vallies brings over five years of lending experience to serve the needs of his clients. As a homeowner himself, he understands how important communication with all parties is throughout the loan process. Vallies is a 2018 graduate of Clarion University with a Bachelor's degree in Business Administration with concentrations in Management and Human Resources. He is actively involved in the community, serving as Chairman of the Punxsutawney Weather Discovery Center, Vice President of DuBois Rotary, and Secretary of the DuBois YMCA board, to name a few. In his free time, you can find him spending time with his two dogs, Mocha and Murphy, and exploring the outdoors.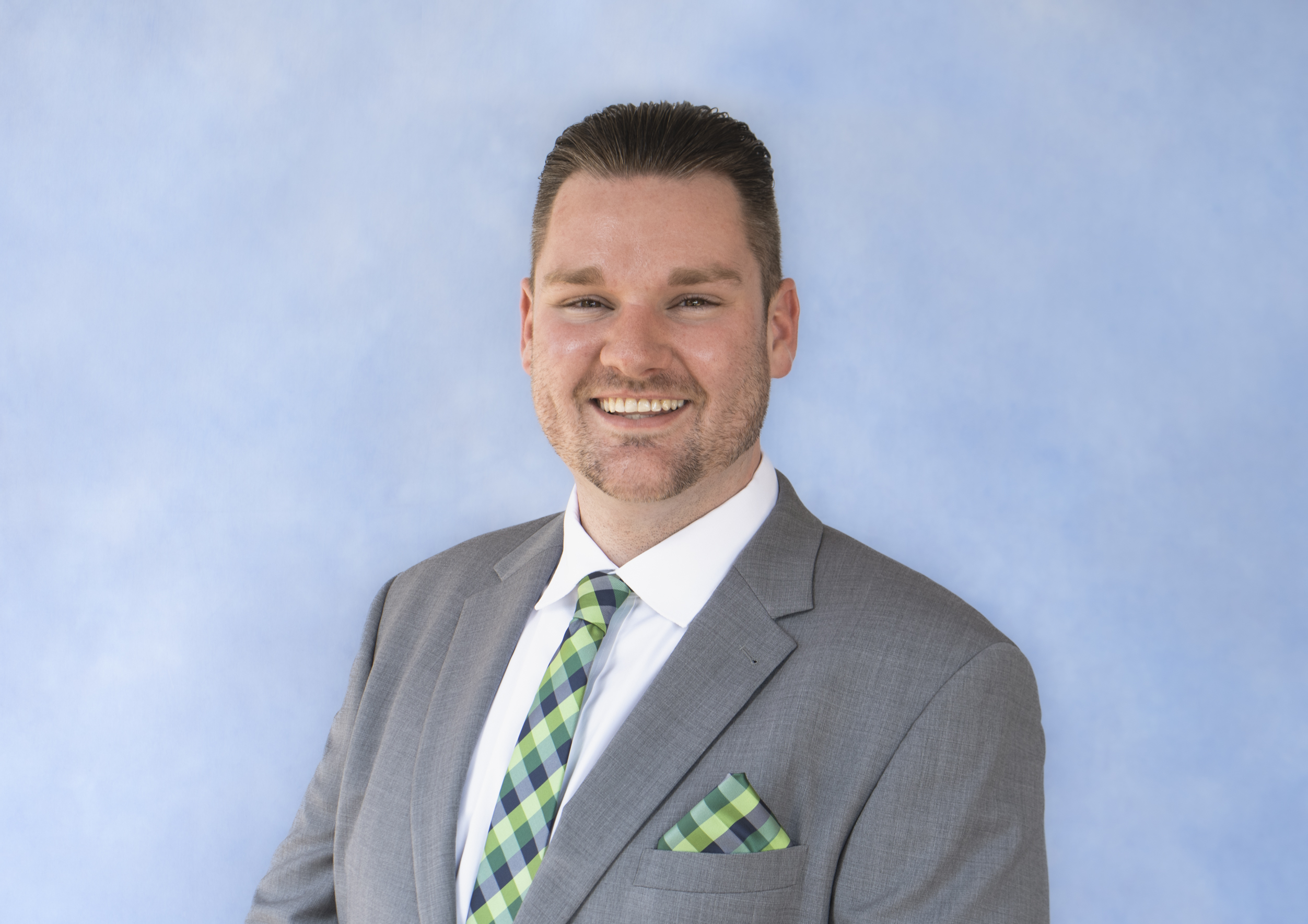 Kristen Pflugh
Retail Loan Administrator
Kristen has 21 years of customer service and 18 years of lending experience – So she is well versed to guide you through whatever financing needs you might have. Whether you're in the market for a new home or a first home, home equity loan, or car loan, Kristen is more than happy to help you through the loan process – making it as easy as 1-2-3! With customer service being a top priority, Kristen provides each customer the attention they deserve, along with timely answers or follow-up if/when needed. You can always be certain that Kristen has your best interest in mind.