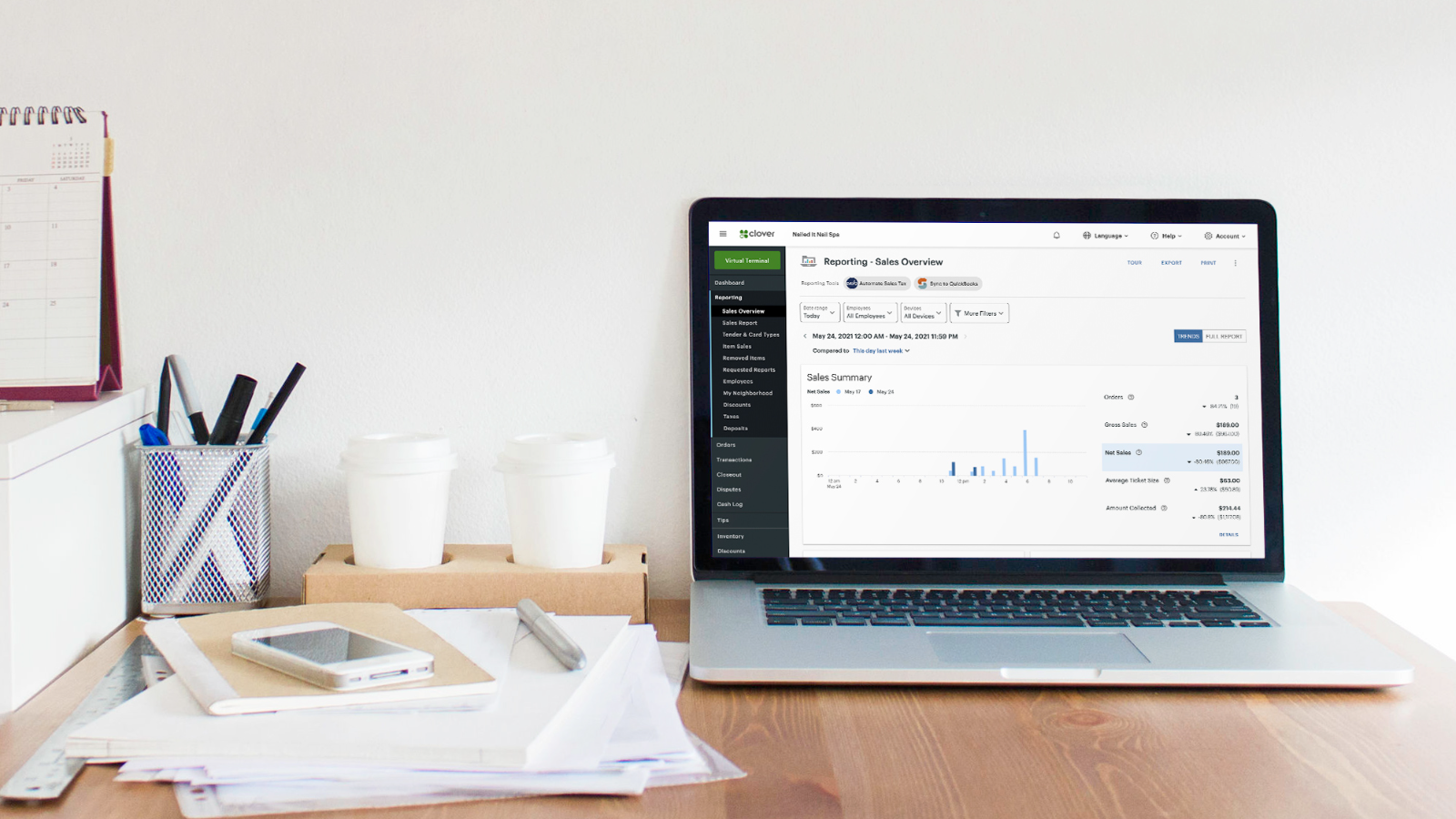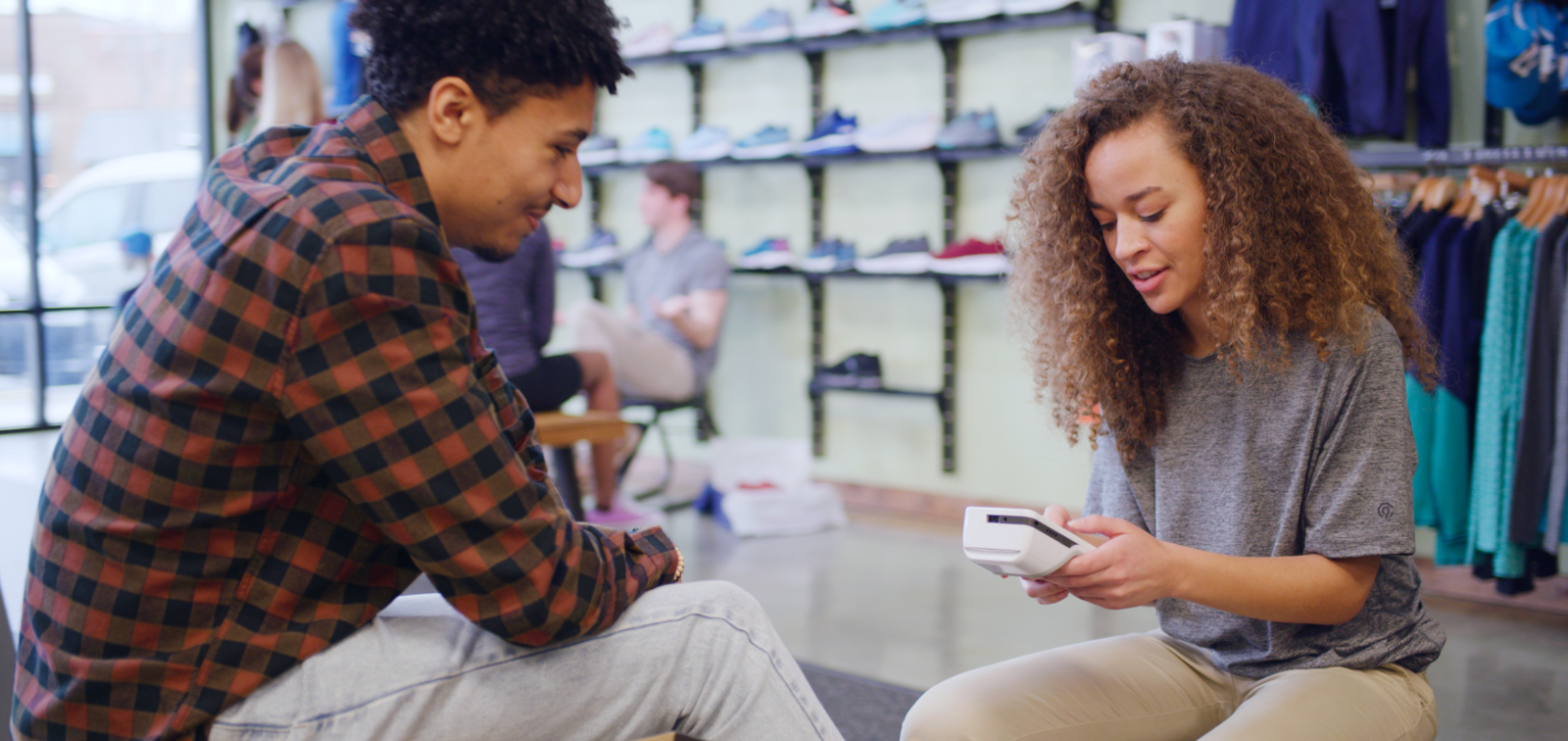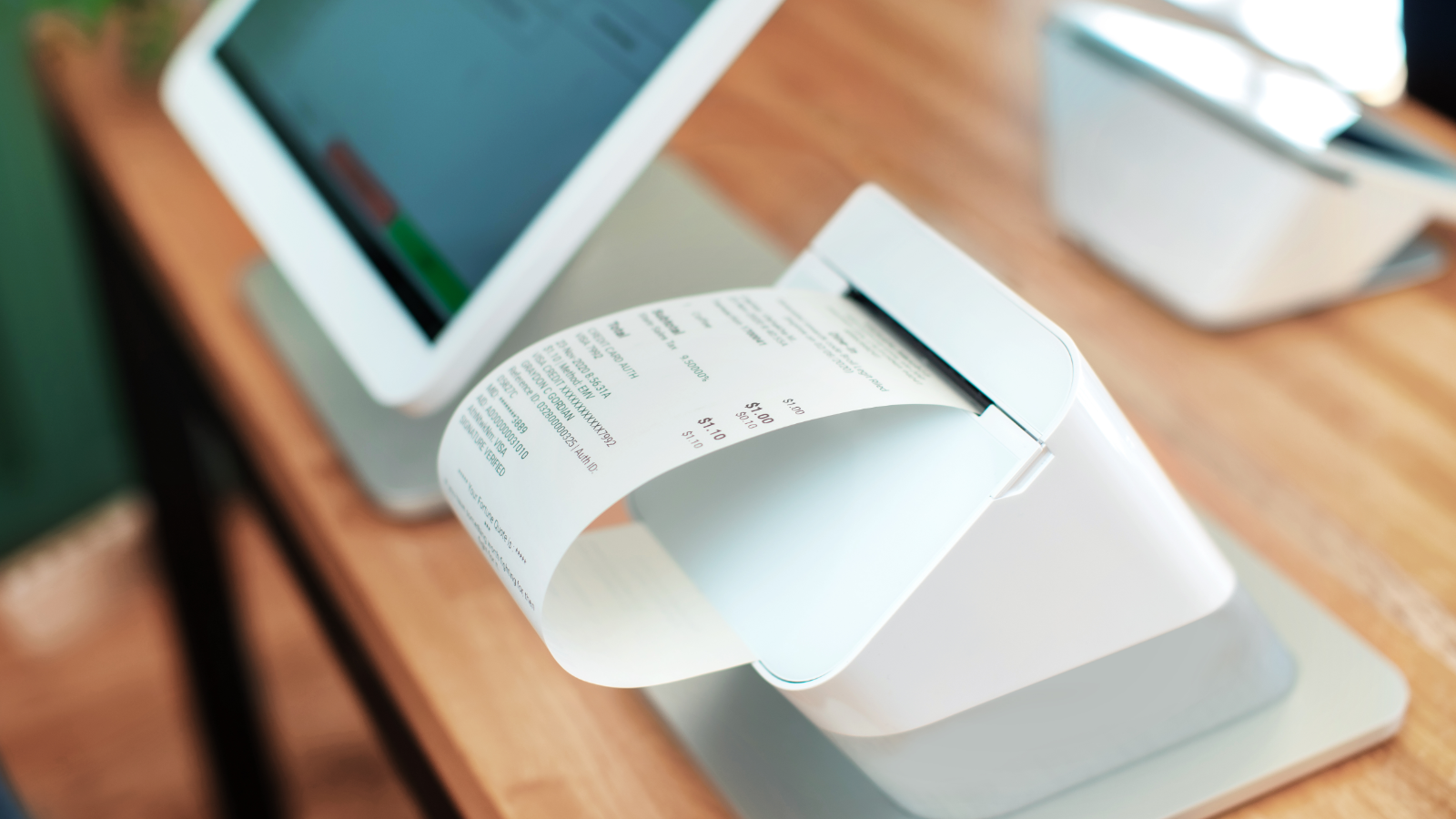 Merchant Service Solutions By Clover
Clover helps simplify your business card processing and enables you to accept payments from anywhere. Clover offers solutions that are all-in-one and tailored to meet your unique needs. Switch to the flexible Clover business management platform to help make your day a breeze. Do more with Clover.
Learn More
Merchant Services Consultation
Interested in learning more about NexTier Bank Merchant Services? Schedule a consultation with our partner, Clover, today!
Meet Our Clover Expert
Gary Yeckley
Clover Business Consultant
Gary Yeckley joined Fiserv in July of 2005 and is currently a Business Consultant in the Community Financial Institution Division. He meets with clients to identify how they can grow their business and leverage the powerful tools Fiserv offers, like Clover. To learn more about how Gary can help your business, schedule a consultation today.