NexTier Connects
NexTier partners with local non-profit customers through NexTier Connects, a program designed to assist with both financial and social needs. We take a holistic view of the needs of these non-profits and provide alternatives to help meet overall goals of the organization. We assist with fundraising, branding, word-of-mouth, finances and volunteerism.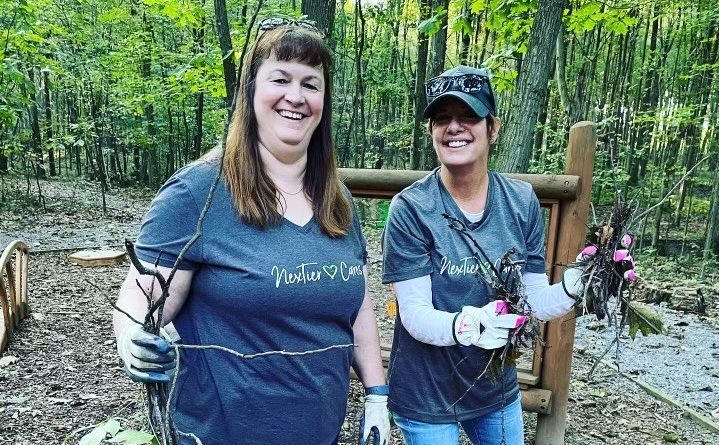 Banking designed for non-profit organizations.
Products:
Checking Accounts
Money Market Accounts
CDs
A variety of Financing Options.
NexTier Connects also includes:
Overdraft Privilege
NexTier Cash Manager
Pineapple Payments

Merchant Services
Online Donations

Merchant Capture
Mobile Deposit
Debit Cards
Fraud Prevention
Check Collection
Community Card Visa
Why participate in the NexTier Connects Program?
NexTier provides non-profits in this program with additional value and benefits. As a participant, we provide the following benefits:
A Relationship Manager
Wealth Review*
Insurance Review*
Fraud Consulting and Security Trainings
Social Media Promotion & Training to enhance your social presence
Volunteers for Community Events
Board Development
Facility Use
Posting of Flyers on our In-Branch Community Boards
*Conducted by qualified licensed third parties.