Volunteering in Our Communities.
NexTier's team members continue to give back by donating time to the organizations that sustain the areas we serve. We're grateful for the team of associates who are dedicated to enriching the lives of each community in the NexTier footprint. Together, we can make a difference.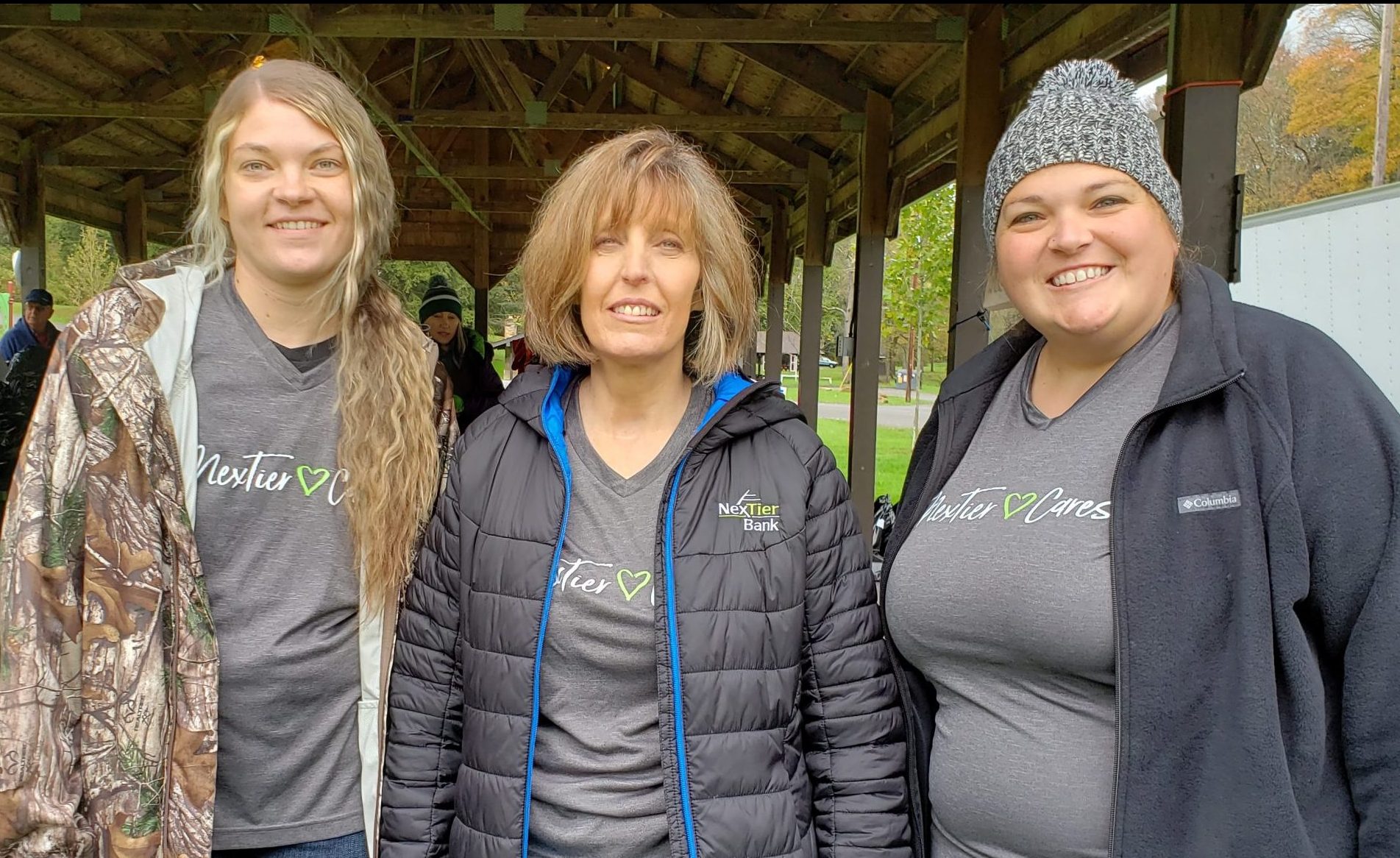 Our Team Members Continue to Give Back with Unparalleled Stats

Volunteer Outings1,100 +

Volunteer Hours5,200+
Need Volunteers?
NexTier Employees are always ready to help! Complete our form to submit the volunteer request application.