Our Treasury Management Solutions provide clients with a unique blend of exceptional customer service and sophisticated products. Our team is committed to keeping you up-to-date on industry enhancements, while providing products that can improve cash flow, accelerate payment of receivables, simplify payment processes, reduce the risk of fraud, improve return on funds, and provide detailed reporting. We can help you achieve the best mix of collection, disbursing, reporting, and investing cash, while maintaining liquidity and potential return on those funds.
Meet Our Team
Lara Wozniak
Senior Vice President / Director of Treasury Services
Lara Wozniak is the Senior Vice President / Director of Treasury Services at NexTier Bank. Before joining NexTier in 2001, Lara worked for a regional bank outside of Washington D.C. Lara graduated from The Pennsylvania State University with a Bachelor's Degree in Business and has earned the Certified Treasury Professional (CTP) designation from the Association for Financial Professionals. She is also licensed in life, health, accidental, and disability insurances. Lara currently serves as the President of the Slippery Rock Business Association, Secretary of the Slippery Rock School District Education Foundation, a board member of Slippery Rock Development, and is a past board member of Butler Downtown. Lara enjoys volunteering in her community and resides in Slippery Rock with her husband Craig and two children.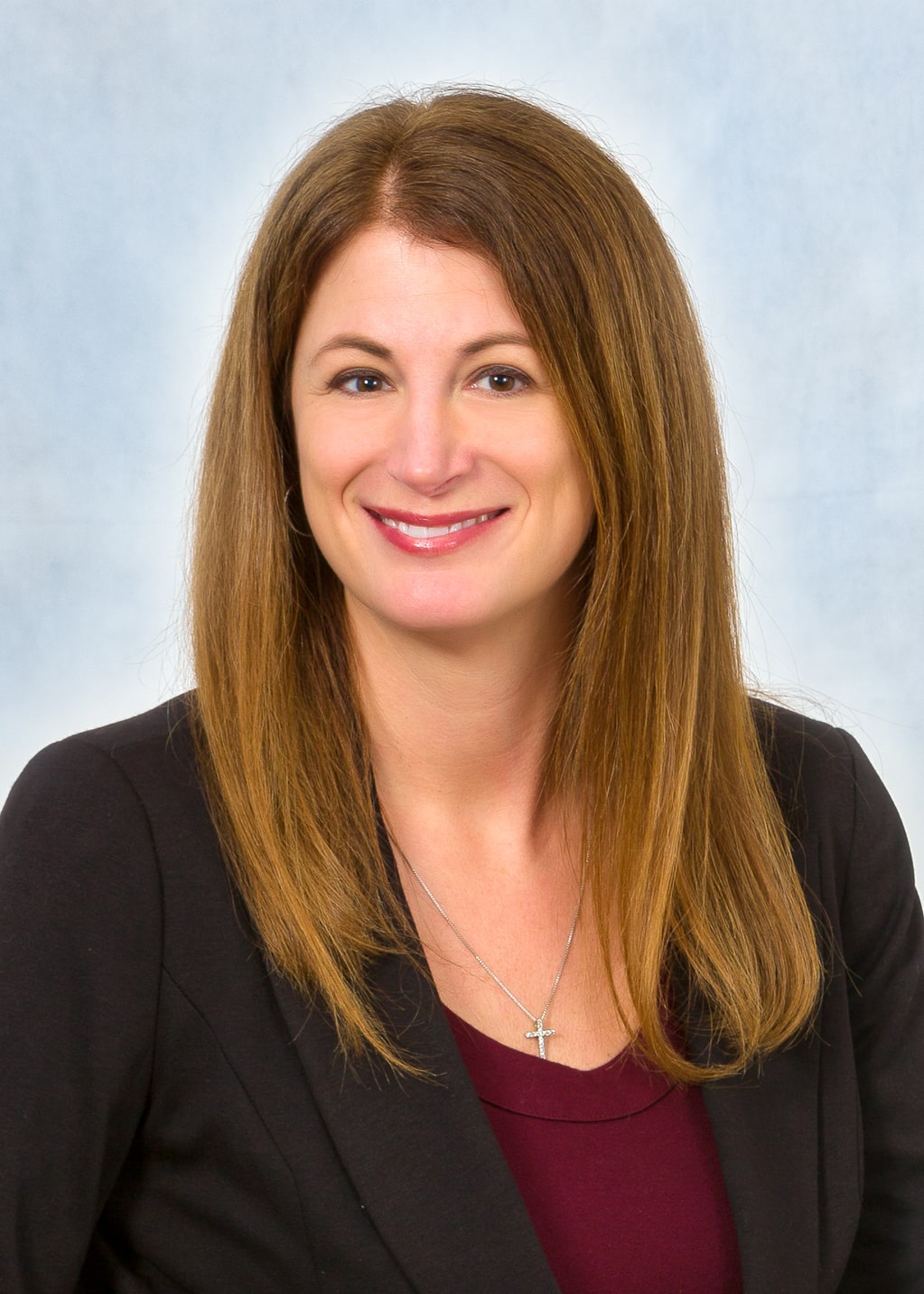 Carol Achezinski
Senior Vice President / Treasury Management Officer
Carol earned a Bachelor's Degree in Human Resources and Organizational Development from Geneva College and is a 2000 graduate of the Leadership Butler County program. With over 35 years of banking experience, Carol's expertise is an asset to her clients. As a Certified Treasury Professional (CTP), she regularly consults with her clients to review and analyze their cash management structures while developing strategic solutions to further enhance their short-term earnings and goals. Carol strives to be a valued business partner and extension of each of her clients' finance departments. In the community, she has been recognized with the Butler County Athena Award, the Pittsburgh Business Times Women in Business Award, along with NexTier Bank's Community Involvement and Sales awards. Carol's current involvement includes Butler County Community College Foundation board member, is the treasurer of the Butler County Humane Society, and is the vice president of the Butler County Teachers Federal Credit Union.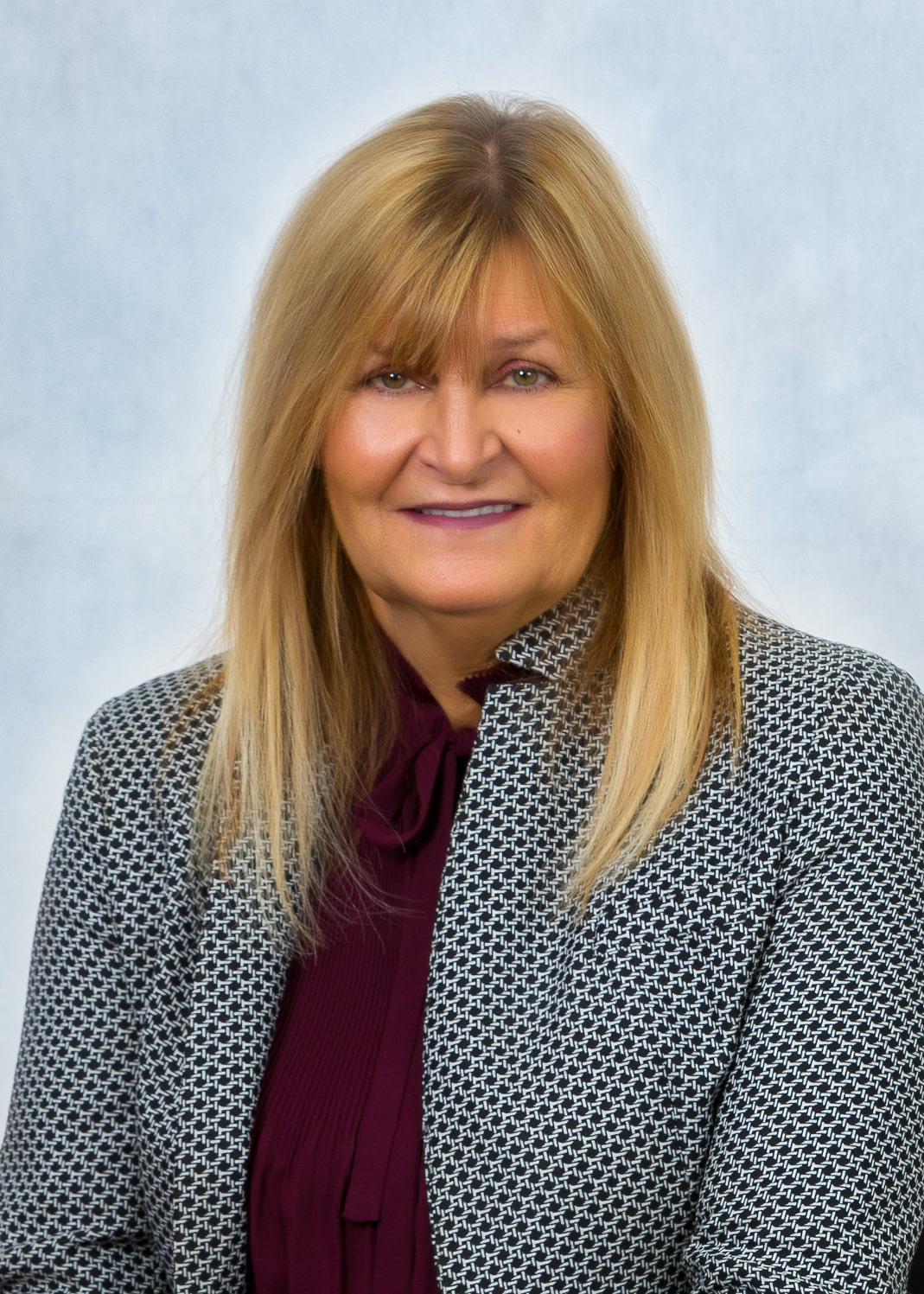 Karen Brackett
Vice President / Treasury Management Officer
Karen joined NexTier Bank in 1991 holding various positions that speak to her expertise and commitment to helping customers. With an abundance of energy, Karen's character is shown in the support of local non-profit organizations including the Spinda Bifida Association of Western PA (SBAWP), the Butler County Chamber of Commerce, Slippery Rock University, and the United Way of South Western PA, among other organizations. Karen graduated in 2017 from the Leadership Butler County Program and served as Chairman of the Board for the Butler County Chamber of Commerce in 2018. She is a recipient of the SBAWP's Chairman's Award, an award presented for demonstrating extraordinary generosity to the improvement of the quality of life for individuals with disabilities. Karen currently serves on the Chamber Board of Directors for the Butler County Youth Leadership Program. As an asset to the community and the NexTier Bank team, her efforts help the bank to succeed, and Karen advocates to offer her clients great banking solutions. Karen resides in Butler County with her husband Tim and two sons, Spencer and Nicky.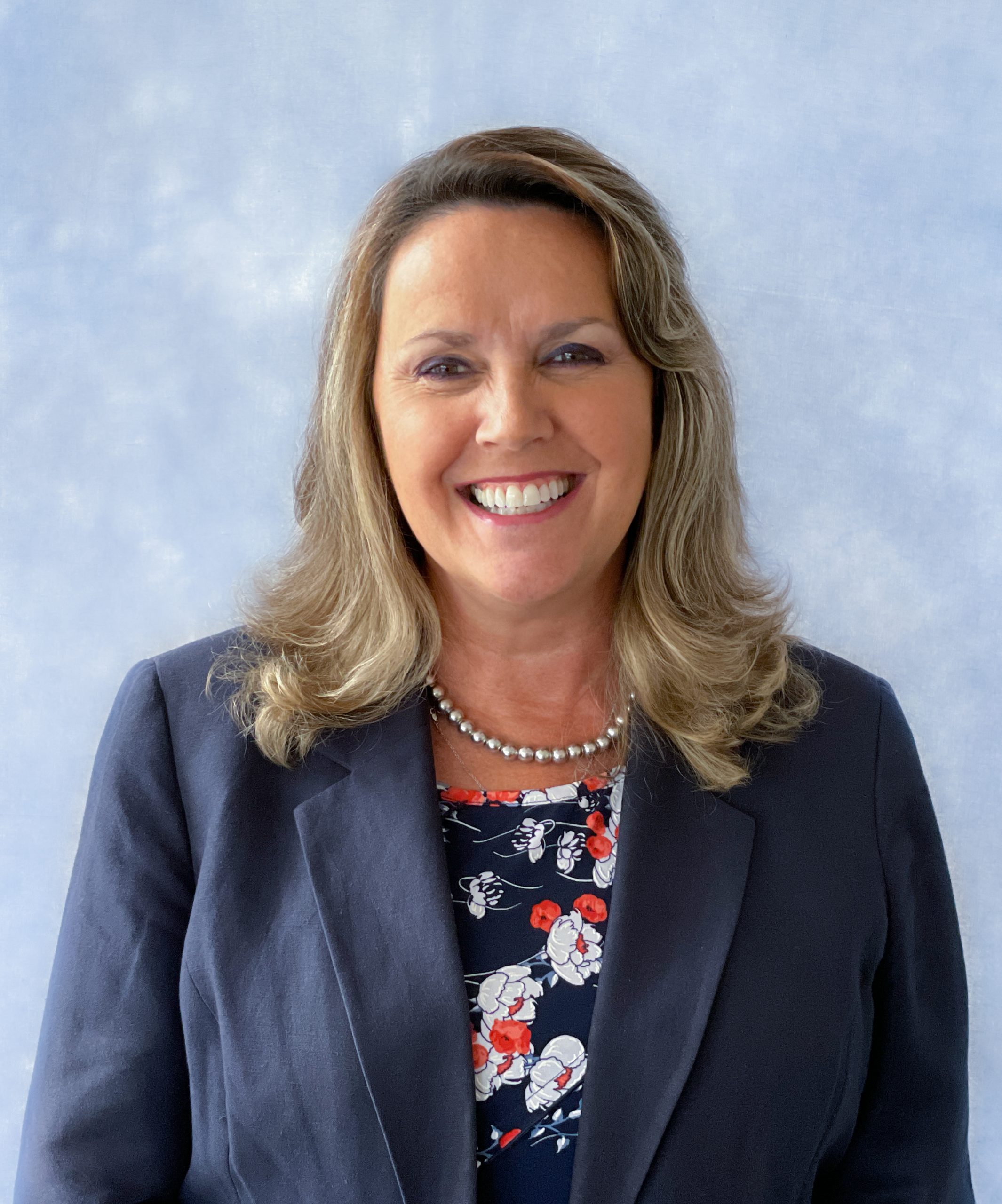 Christine Van Luven
Vice President / Business Development Manager
With 38 years of banking experience, Christine brings her clients a wealth of knowledge and ability. Having vast experience in operations, lending, and business development, Christine provides top-level care to her clients, taking pride in understanding their needs and working with their best interests at heart. Christine is active in attending and sponsoring events throughout Westmoreland County, focusing on nonprofit events. She is also a member of the Norwin and Westmoreland County Chambers of Commerce and is dedicated to promoting NexTier Bank's presence throughout Westmoreland County. Christine and her husband, Carson, reside in Penn Township, home of the Penn Trafford Warriors football team, 2021 Class 5A State Champions, and attend Word of Life Ministries.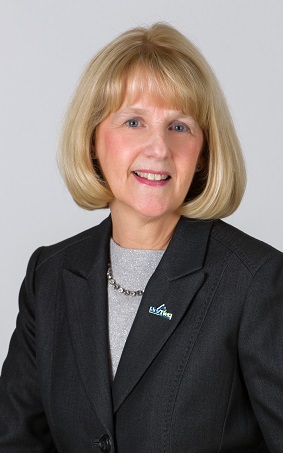 Demi Rossman
Treasury Management Specialist
Demi joined NexTier Bank in 2021, but has worked in various banking roles for the past five years. Demi started as a Teller and worked to become a Branch Manager, later transitioning into a Mortgage Loan Officer Assistant prior to joining NexTier Bank. With her outgoing personality, Demi strives to build solid business relationships and find solutions that best fit her client's needs. In 2019, Demi was awarded the Outstanding Customer Service award due to her ability to communicate with her customers and being available to assist them through their everyday banking needs. As a member of the Slippery Rock Business Association and growing up in a small community herself, Demi understands the importance of giving back to local communities. Demi resides in Slippery Rock with her husband, Bobby.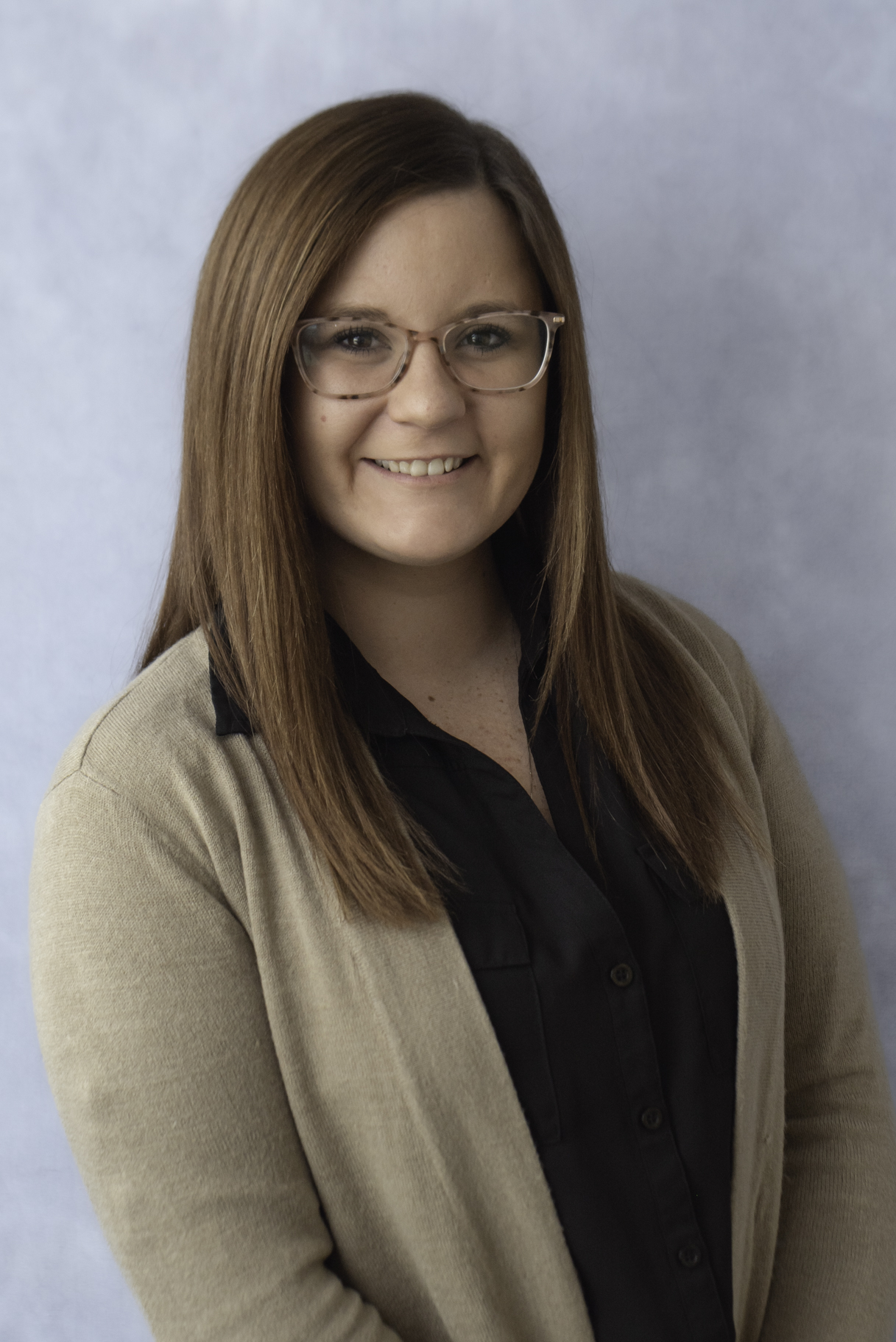 Brittany Milligan
Treasury Management Assistant
Since joining the NexTier Bank team in 2008, Brittany has experienced different roles over the years that have allowed her to gain an understanding of many departments throughout the bank. She is focused on learning as much as possible to better serve her customers and feels that there is no limit to how much she can learn. Brittany is a long-term member of the Kittanning YMCA and enjoys spending time outdoors with her husband and taking daily walks with her dog, Gander.