NexTier Bank offers Construction Mortgages designed to build your dream home. We understand the importance of providing an affordable loan to fit your budget.
We offer up to 90% financing with no mortgage insurance required, plus a one-time closing. To keep things simple, the rate is set at the time of application and you only pay interest during the construction period as funds are disbursed. Upon completion of your construction project, the loan is converted to principal and interest repayment.
Select a Loan Officer to Apply Now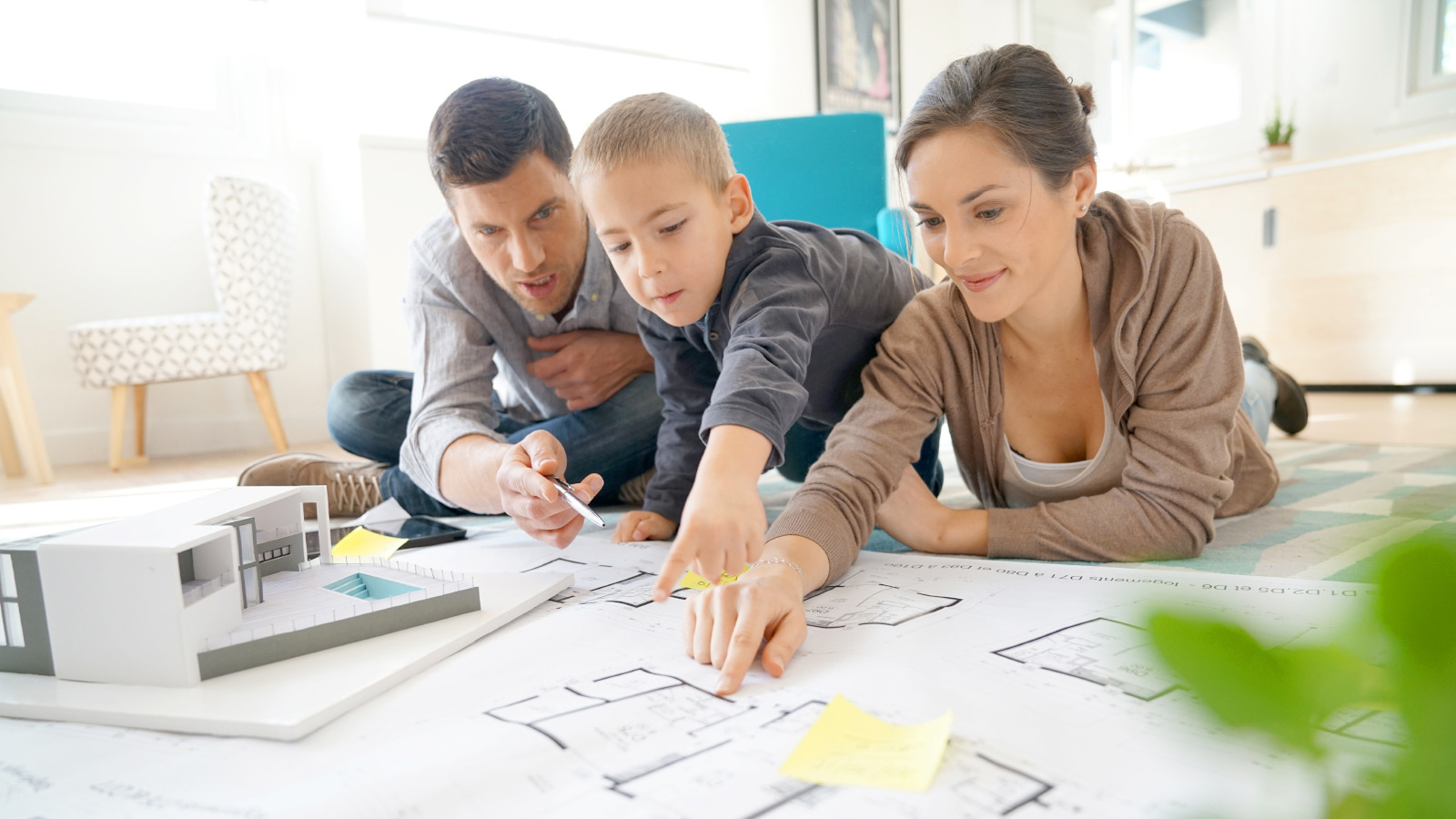 Overview
Easy application process.
One-time closing.
Local mortgage experts to assist every step of the way!
Mortgage products to fit all of your needs.
Terms ranging from 10 to 30 years.
In-House title insurance and closing services available through Master Settlement Services.
Fees and down payments
Our standard low fees and rates.
Up to 90% Financing with No Mortgage Insurance Required
Rate information
Fixed-rate or adjustable-rate options available.
Same Low Rate From Construction to Permanent Phase
For more information, contact us